I really struggled deciding whether or not to post my progress pics because of how far I still have to go, however, when I put my 2 month pictures side by side, I just couldn't believe the difference! I have never been so open with my weight or how I really look, but I realized if I could help just one person, it is totally worth it.
2 Months Doing SL 5x5 and Eating 2300-2700 Calories a Day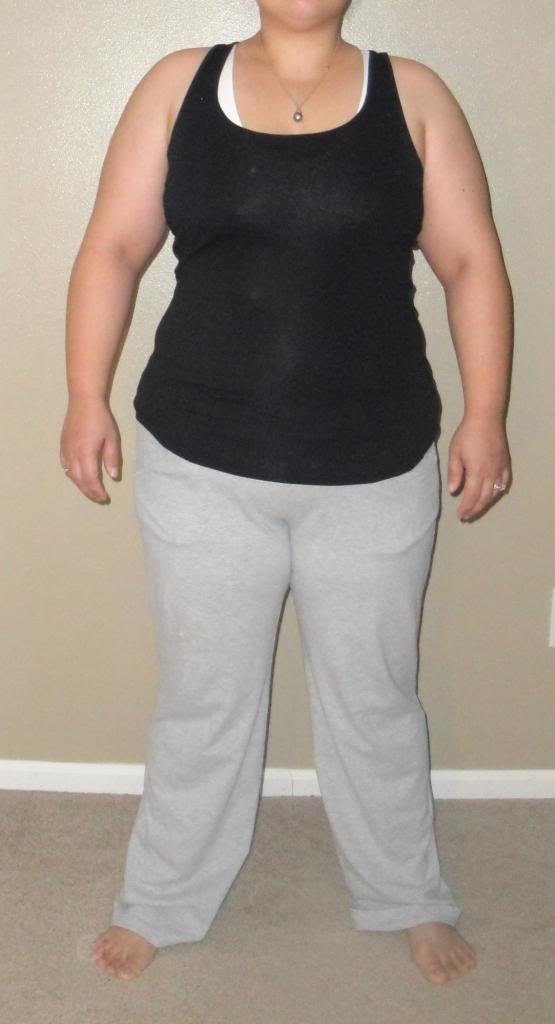 2/7/13 217 lb. 4/7/13 219 lb.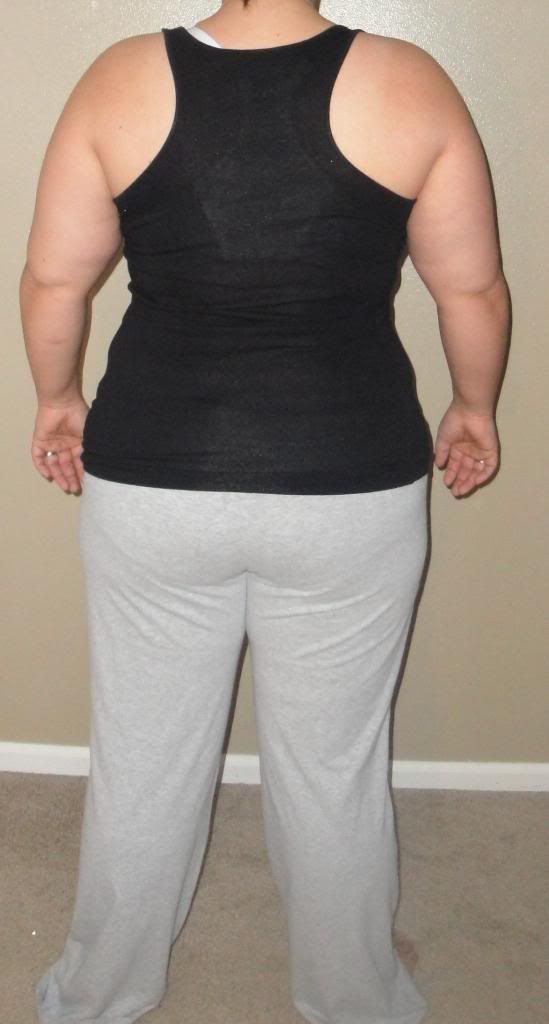 I must reemphasize the importance of taking pictures to track your progress. Had I not done this and only based my progress by the scale, I would've given up and resorted back to eating a VLCD. With that being said, I shall continue on this road of Eating, Lifting, and Living! I can't wait to see what changes will come in the next couple of months! To be continued...
Until next time!
~CALEO