SexyCook Jamie Eason/P90x Hybrid 1st Month Results
Posted on 2/04/2013 by SexyLovinmeCook
The Next Level of my Fitness Journey
I wanted to document my first Blog with this account...On my old acct(SexyCook) I had many stories with doing several Jillian Michael's plans. Unfortunately those were loss with the deactivation of that acct. Anywho...I am so excited to start off documenting my journey thru this blog....and also youtube...http://www.youtube.com/user/TheSexylovinmecook hope this will inspire someone...
On January 7th after 1 week off from working out I decided I was going to try a new plan . I heard raving reviews about Jamie Eason 12 week LiveFit program so I said I would give it a try. It couldn't hurt after not sticking with anything else that I have tried outside of JM. I researched via Youtube and read on the plan thru Bodybuilding.com and listen to her tips, foods, etc. I loved the details of it and the encouragement she gives on a daily. I knew then that this would become one of my favorite programs. I had also committed to another group doing P90x which would be a first for also. I said what the heck I could at least add 2 days a week and get even better results. Both programs are for 90days So that's what I did.... and the story still continues.... Here are pictures and measurements from then to now. I am still planning/prepping my foods each week for 5-days... This has been the best I think that has really took this workout to another level..Thanks for checking it out....and stay tune to more updates as I continue...
Appreciate my fit family here, Instagram, Facebook, and youtube for the support...
Stats....
January 7th(Start Date) Measurements and weight as of(Jan 24th)
Height: 5'4- Apple Shaped-GRRRRR LOL
Weight- 144.1-142.2
Left Arm- 13.5 - 13.25
Right Arm- 13 - 13
Under Bra-35 - 35
Mid Section-33 -33
Belly Button-36.5 - 33 ( This area is so important for me)
Lower Stomach-38.5 -37( This one to =)
L. Thigh(Upper) 27-26
L. Thigh(Lower) 26-25
R. Thigh(Upper)26.5 -26.25
R. Thigh(Lower) 26 - 24
Hips-42.5 -41.5
I figure Month 2 and 3 can only get better...I will remain focused and dedicated...
The ultimate goal is to feel healthier and look good naked while getting there...
**I apologize if the typing is not the best or grammer***
This is Before/ End of 2nd week/ Today ( Front and Back View)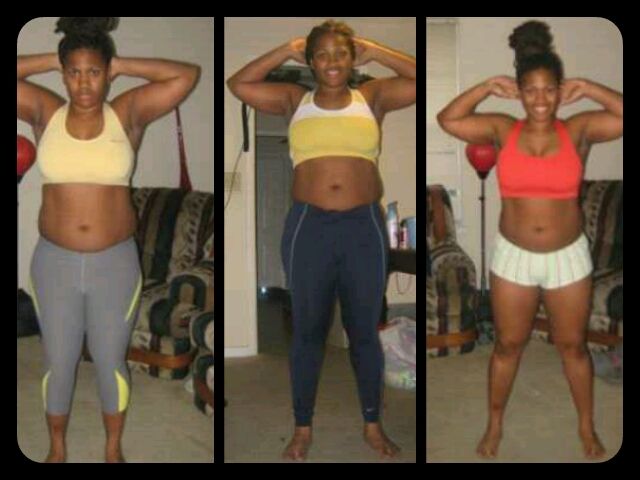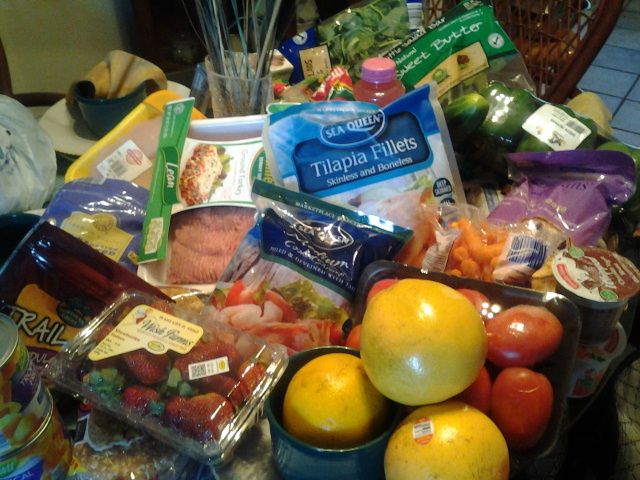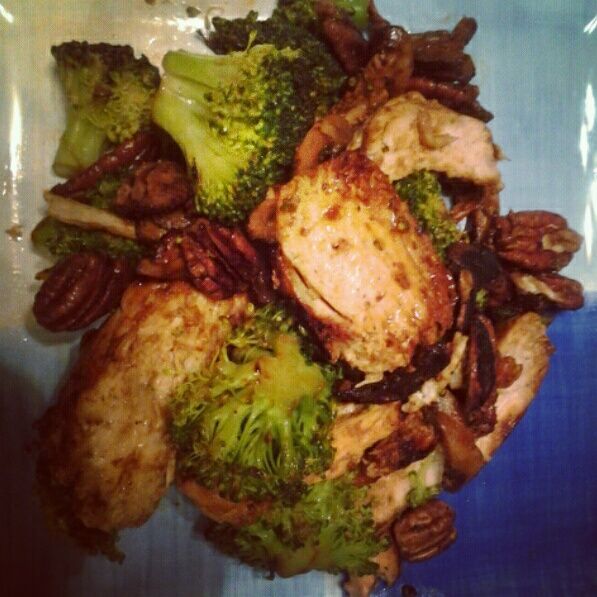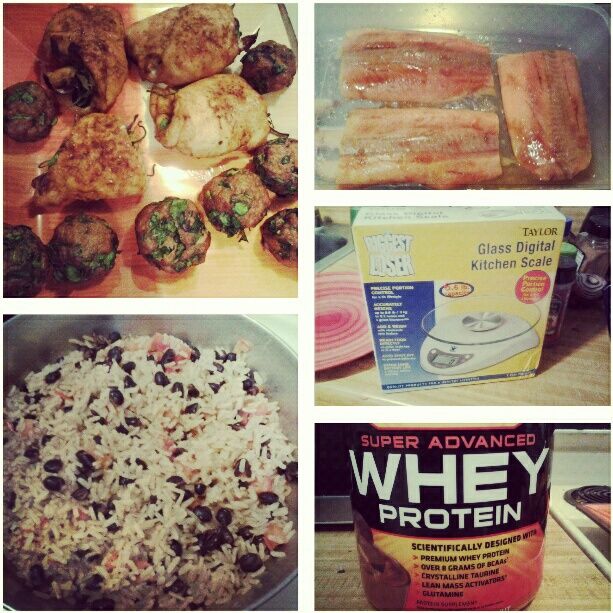 15 comments: