T25!
Well update! My husband and I finished T25, let Shaun T into our home Again :) Finished and loved it! We have been doing beachbody for over 2 years now and this program was amazing!
Me: I decided to do T25 because with 2 kids there just wasn't time for anything, I felt like I was stuck and I needed something that would get results. I ordered a challenge pack, and finally took the Dive into coaching. I was surprised how my attitude for shakeology changed, and how my body was loving Nutrition and Clean eating. I lost -10lbs and -14inches in 10 weeks doing 25 min a day! I did do double fridays, on occasion, and when I was just "too tired" I would do it saturday. I enjoyed the freedom and easy 25 min and done. Sometimes I would forget I even did it, because I would get it done before my shower in the mornings. Alpha was where it happened, that was lots of plank and shoulder work. Beta really worked my core and was IMO too much cardio with little strength even tho we added weights to workouts. I love this program and it will prolly be my go to!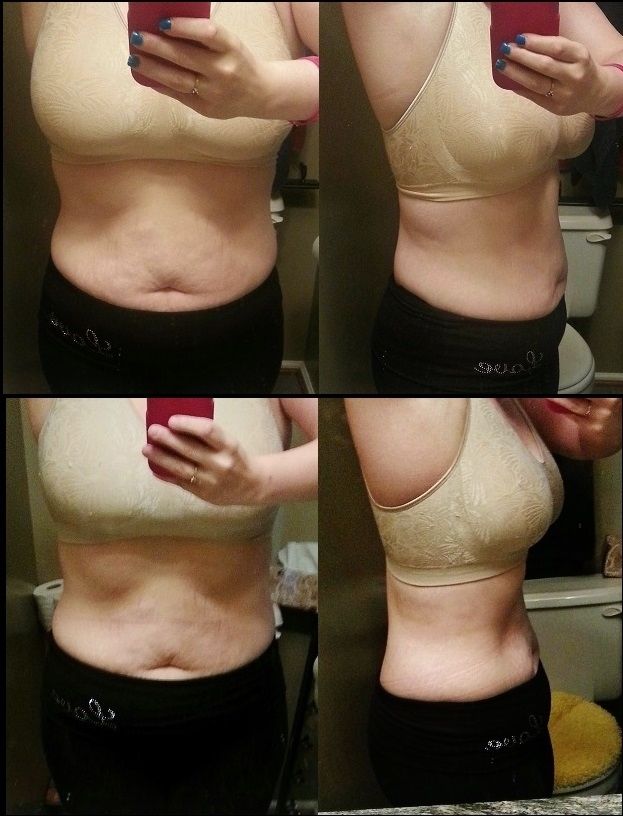 Matthew (aka the husband): This is a follow up to a previous post! I was so excited with his 30 day transformation I just couldn't hold it in. I posted it last month so you can read it by looking down the blog :) He lost -15lbs and -9.5 inches and is looking amazing! I am so proud of him! He lost his baby weight and then some...Next up Body Beast!