My Husband and my Dad
To my Husband: There are no words to tell you how grateful I am to share this life with you and our amazing children. I could not have chosen a better man to have babies with. You give us immeasurable strength and love, and I thank you from the depths of my heart.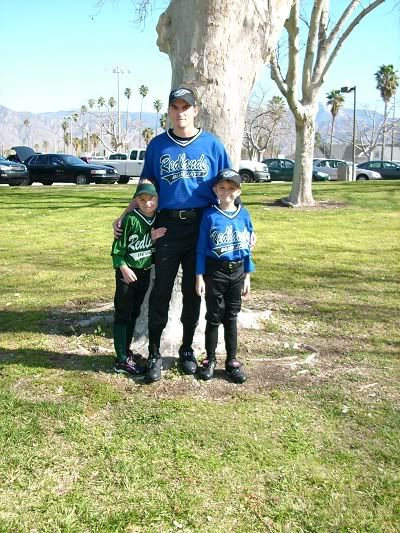 Best coach, in life and on the field.
Nature lovers, all of them ♥
To my Dad: This is the first Father's Day since we lost you. You are missed every day, and I still cannot believe you are really gone. My head knows it, but my heart still protests. I love you Dad. Rest in Peace. ♥
Loved that beard.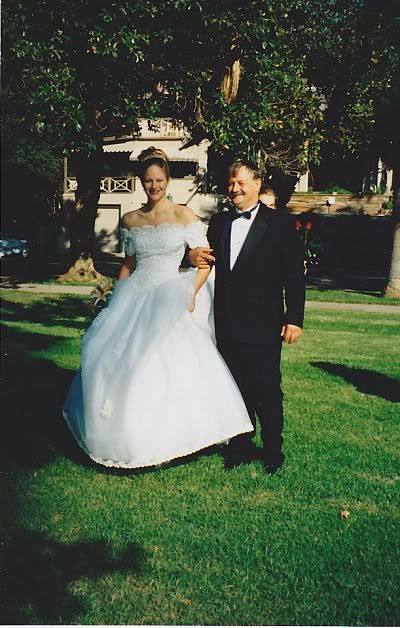 Great day.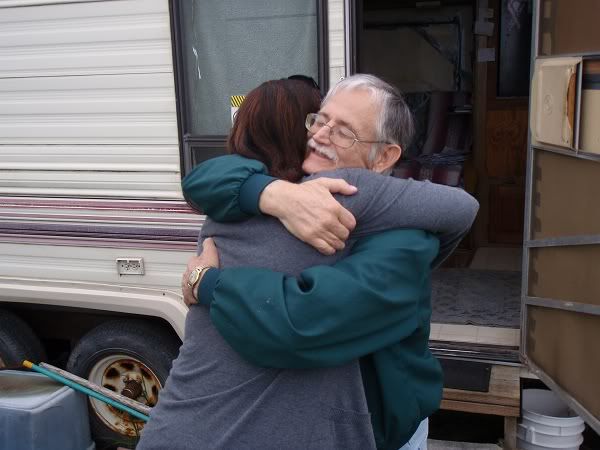 Our last hug.