NOW YOU SEE IT... NOW YOU DON'T... I DID IT AND YOU CAN DO IT TOO!
I wanted to show you all that perseverance and dedication pays off. I started my weightloss journey on 21st March 2011... Yes at first it was tough but then as the pounds started to melt away I gain new strength and was determined to see this thing through to the end... I try my hardest not to Yoyo diet as I did not want to waste any time as I was a woman on a mission... Well on 3rd September 2012 I hit my target now I feel as if a smile has been tattooed permanently on my face... the fun thing in many people do not recognise the new me and they have been going absolutely crazy when I say it's me...
My downfall was snacking in between meals... yes I have snacks now but I watch the calories and sugar and fat content etc... I now do Kick Boxing twice a week (I have my own boxing gloves too), I also do Zumba, Aerobics, Outdoor bootcamp too... All of which have helped me to get where I am today... I feel inspired to share with all of my family, friends, colleagues and aqaintances... that they can also achieve this too... many have started their weight loss journey and I think God that they listened
YOU CAN DO IT IF YOU TRY! BELIEVE IN YOU... REMEMEBER YOU ARE NOT IN A RACE WITH ANYONE ELSE BUT YOURSELF... THOSE WHO ARE ABOUT TO GIVE UP PLEASE GIVE IT ONE MORE SHOT... IT IS ALL ABOUT CHANGING YOUR MINDSET... NO ONE ELSE CAN DO THIS FOR YOU... TAKE THE REIGNS AND MAKE YOUR CHANGE TODAY..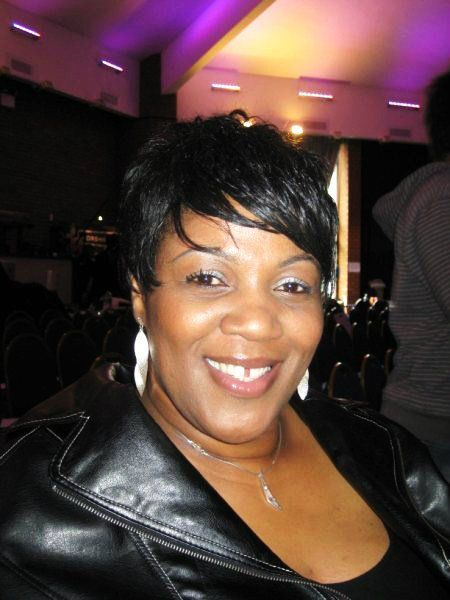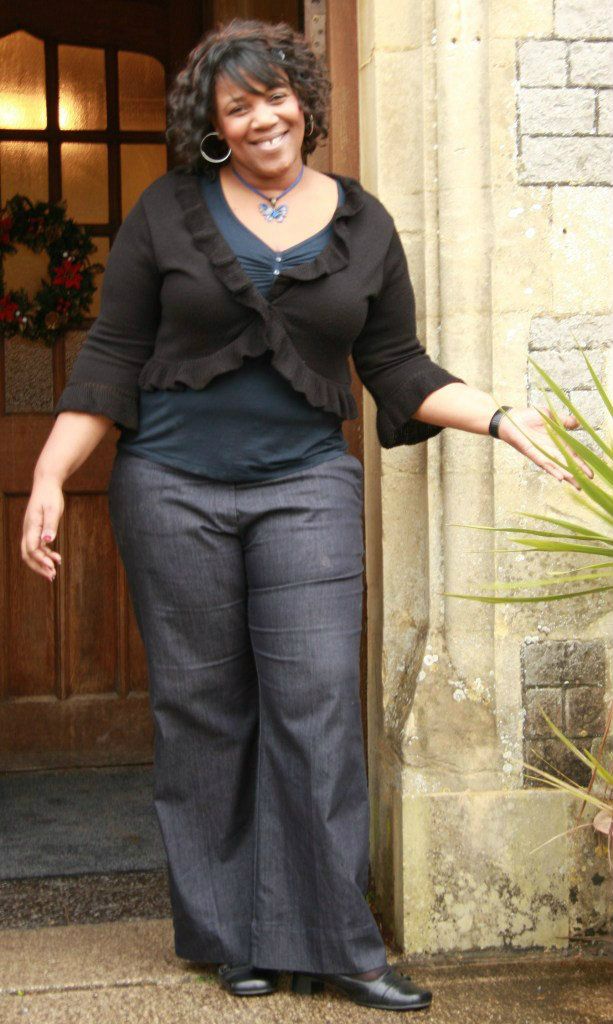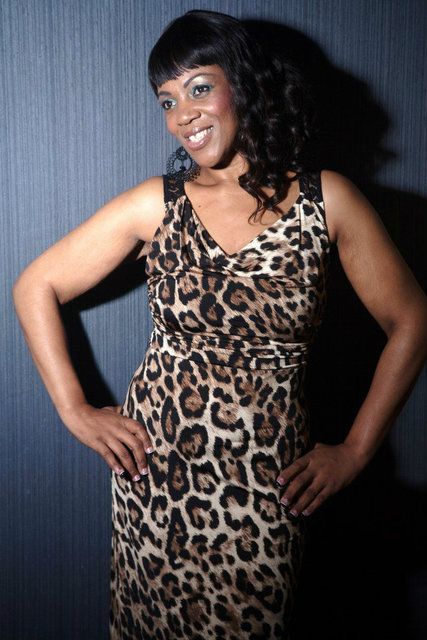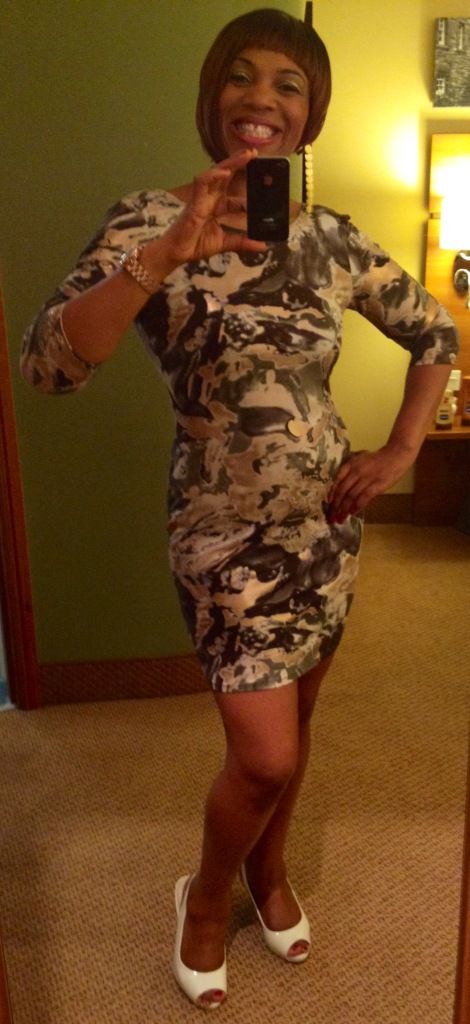 Edited by
mizzthang
On
September 10, 2012 11:16 am