Last week marked my one year anniversary with MFP and I have lost 35 pounds in that year. I am proud of myself but also have a little more to go.
I started out around 200 pounds *blush* but now I am down to 164 and hoping to lose around 14 - 20 pounds more.
Before ...

Now...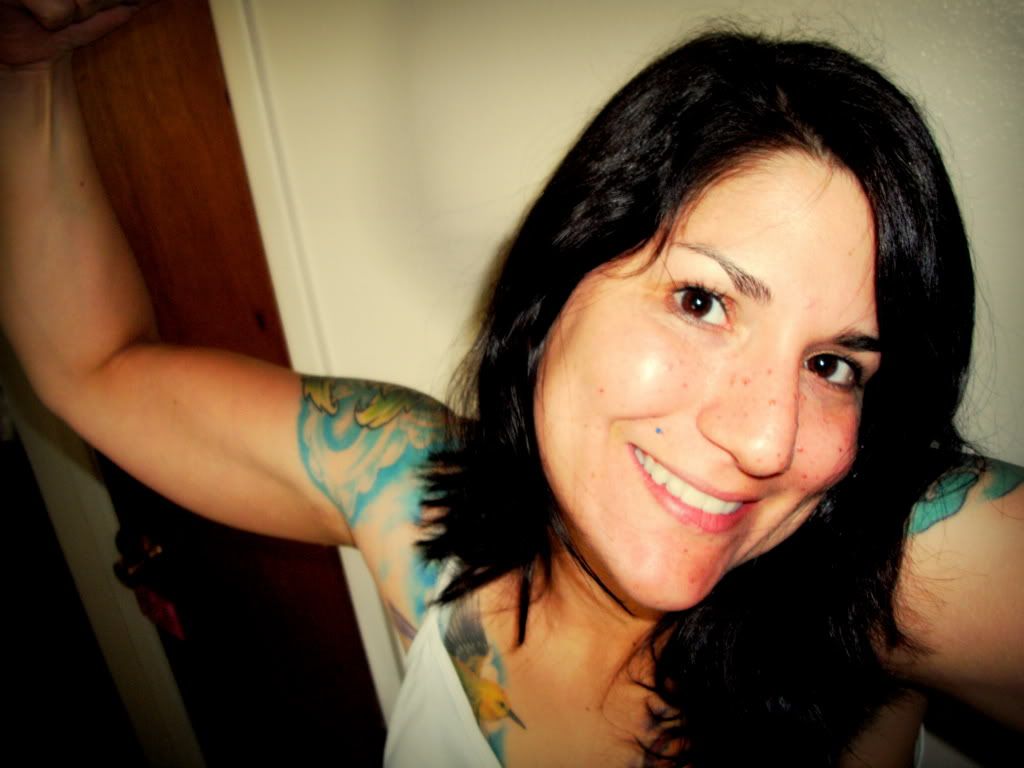 What I did to lose~
logged in almost every day, supported my MFP buddies and received support back!
exercised more and harder and got a HRM to help monitor my heart rate,
ate most of my exercise calories,
started running - I began with good ol' C25k (see http://www.coolrunning.com/engine/2/2_3/181.shtml).
started weighing and controlling my portions,
cut down on carbs - especially white - I more or less switched to whole grains,
and began drinking more water - 64 oz/day on average.
What I couldn't compromise on for weight loss~
giving up my craft beers (but recently I have been really trying hard to only drink 1-2 on weekends),
depriving myself of treats - especially chocolate,
and drinking coffee with real sweeteners (as opposed to artificial).
This is just what I did. Please don't think I am professing to know what will work for you and your body. However, if you want more information, feel free to message me.
I am glad there is MFP to keep me accountable and gain great buddies for support. <3
Edited by
missoularocks
On
August 11, 2012 8:41 am