So a year ago today, I got serious about my health and made some major lifestyle changes including having lap band surgery. I have no regrets that I had the band placed, other then a faint notion that I may have been able to do it on my own since I lost most of my weight with no fill. At most I had under 3 ccs in my band, which I didn't really want, but the surgeon talked me into. Around April, I was having issues and getting sick all the time so all of my fill was removed.
I lost the weight by not relying on the band, but using it as a tool to change my lifestyle. I have counted calories and worked my butt off in the gym. I now work out 5 to 6 days a week, running, other cardio and have just added weights.
I think my only frustration with the process is that I struggle more with my body image now, then when I was 100 pounds heavier. I think some of this is just because I am unable to realize my true body size at this point.
I weigh 158.2 now. I want to get to 150 and see how I feel, but I can't imagine being content stopping there at this point.
My Transformation
Before (Yikes)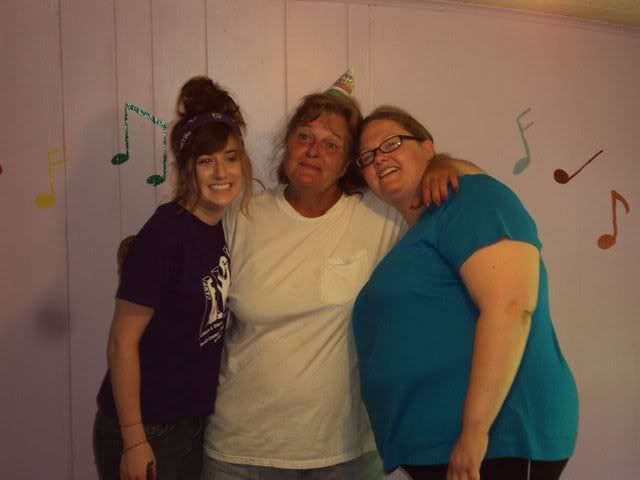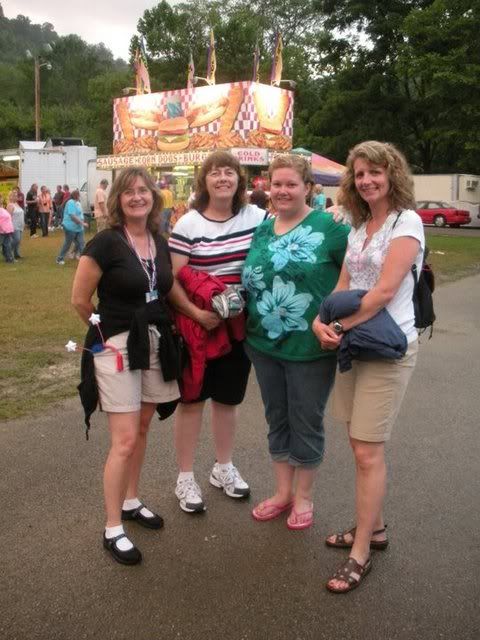 Progress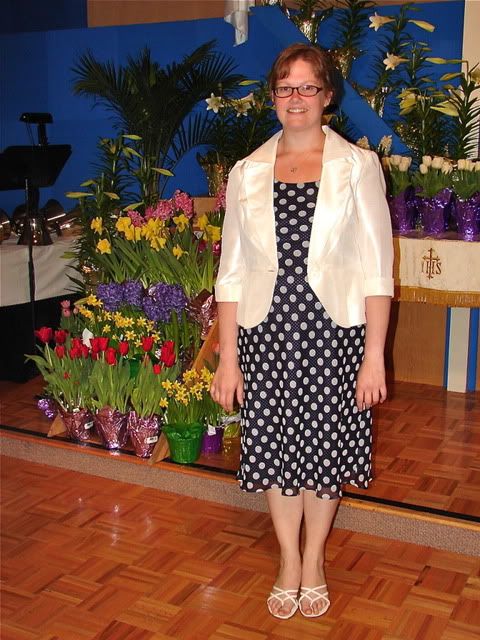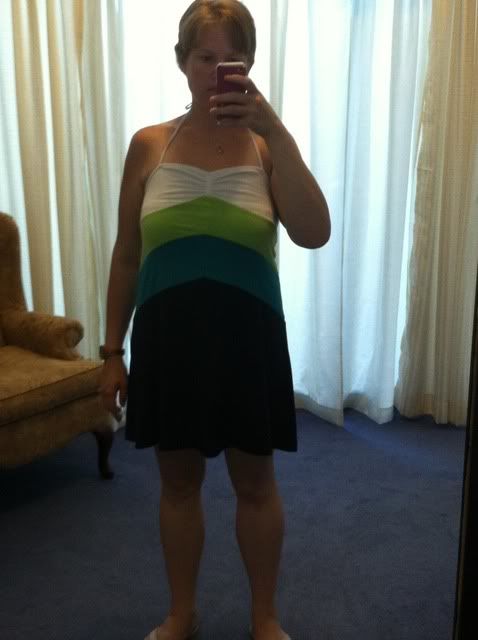 This Morning