Hi my name is John, I have 4 children Girl 15, Girl 13, Girl 7, Boy 5 and im hoping to get married soon (when ive lost some weight and I feel better about myself). Ive always been on the big side but the past 8 years ive just piled on the weight.
And over christmas I thought to myself I need to change so didnt over eat over christmas/ new year and on 2nd of Jan got myself weighed and I could have cried I was 31st (434lbs)(196.8kg)
So my journey begin 2nd Jan then my g/f found the MFP app on android market.
Joined a Gym 12th March 2012 (Now go twice a week to a Gym)
Paid for full membership at Gym 2nd May 2012 for a Year , I really like the gym, didn't think I would.
---------
2nd Jan = 196.8kg
14th Jan = 193.5kg (Day I joined MFP)
20th Feb = 183.8kg
19th March = 176.5kg
16th April = 170.2kg
14th May = 165.7kg
11th June = 163.5kg
Jan 2012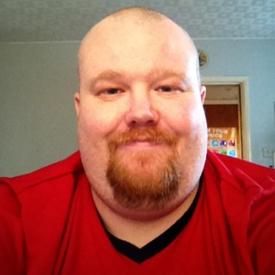 March 2012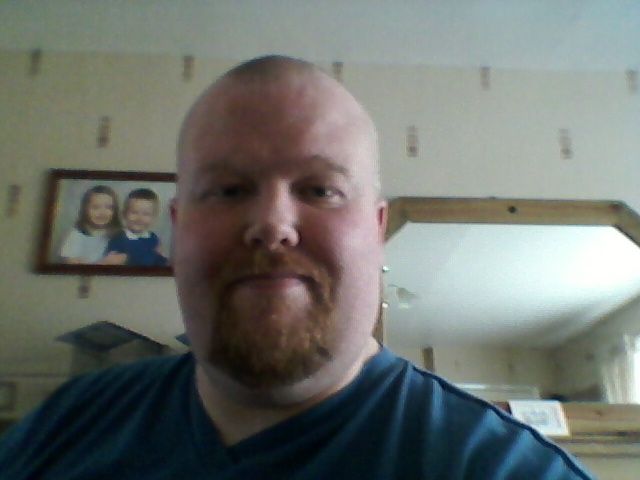 June 11th 2012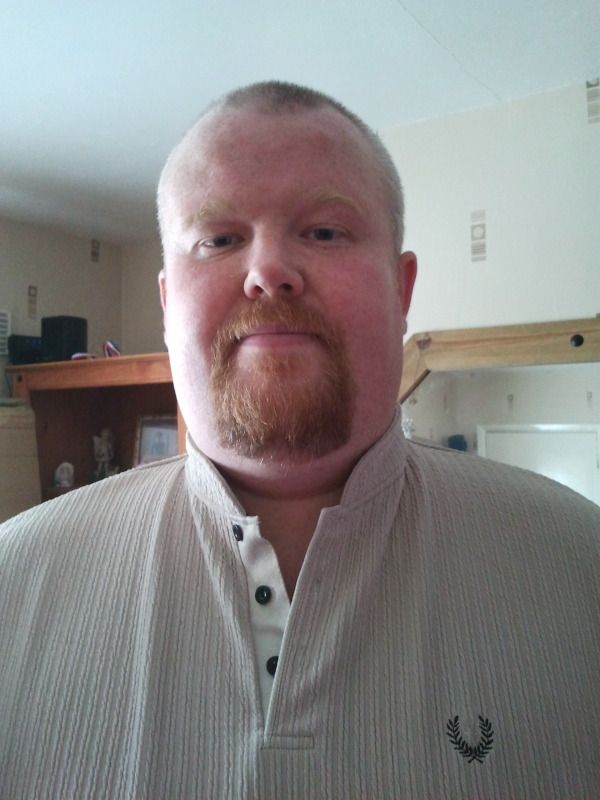 Jan 2012

March 2012

11th June 2012

I still have a lot of work to do and I have a lot of people to THANK (Friends / Family and MFP Friends) for all the kind words and support.
My Journey cont ............
PS, TYVM Tulipea on the message on how to post pics
Edited by
Sagruf
On
June 11, 2012 12:56 pm