So, when I started this journey, I was just under 400 lbs. I never went out, never wanted to be in social situations of any kind, and was generally uncomfortable with me. I had one trip to the hospital, and my blood pressure was through the roof. I couldn't walk due to the pain in my hips and knees, and I couldn't stand for more than a couple of minutes. My doctor had warned me it was time to seriously consider weight loss surgery because it was no longer a matter of if but when my health started to seriously failed. My response was I refused to consider weight loss surgery. For me that was a mental indication that I had given up and failed completely. (This was my own way to see the world -- it was more of a mental failure than a physical one.) When I started this is where I was at: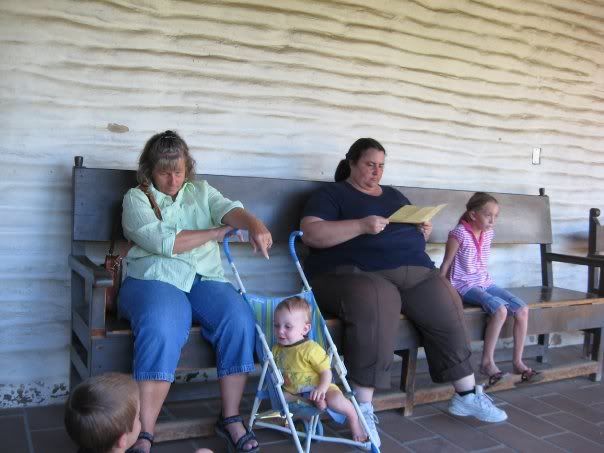 For mother's day this year I went up to my parents home and planted three flats of flowers for my mom -- and boy was everyone surprised! I am just thrilled at the new world I am starting to discover! So, here is mother's Day, 2012!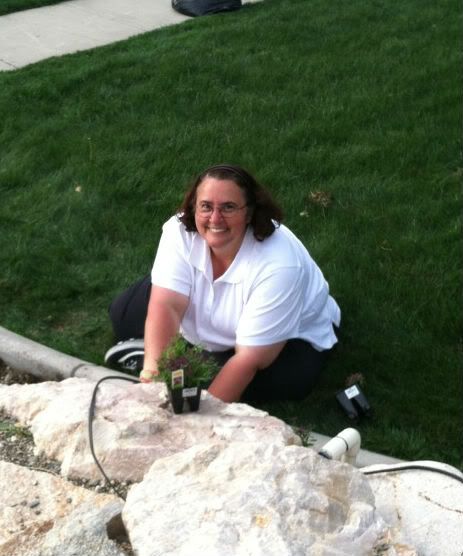 For the record -- the little girl sitting next to me in the first photo is my hero and inspiration in all of this. She had a heart transplant six weeks ago. She has had five different open heart surgeries since she was born -- and she has the most positive, amazing, and uplifting personality of anyone I have ever know! I have promised her that by the time she is medically cleared to go to the local amusement park -- around Halloween this year -- I would in in good enough shape to take her and her brothers! That is one amazing little girl that I don't plan on letting down!
Edited by
kahlee2000
On
May 30, 2012 12:23 pm