This is my Freebie Five list.....per hubby they can have their wicked way with me and he won't hold it against me. After all, there's SO much chance of that happening.
1. Robert Pattinson
2. Nathan Fillion
3. Jon Tenney
4. Maksim Chmerkovskiy
5. Ryan Klesko
And then there's the one who made me expand my list to 6...
Colin Egglesfield...YUM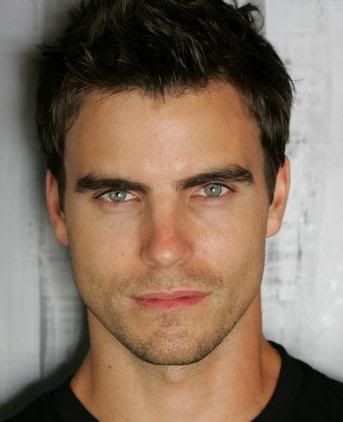 Edited by
twijourney
On
May 16, 2012 19:20