Too hard to blog anything new or personal lately. Been mostly going through old blogs of mine for what I need. Sharing what's going on with me is still too hard at this moment. Too raw. Too personal. Too vulnerable.
too emo for my taste or natural habitat.

Even Jen and Joshua only know small pieces but not enough to put it all together.

1. The PajamaJam - most epic night of the year - story to follow when I feel like talking again



with Jen (her pjs were under her hoodie)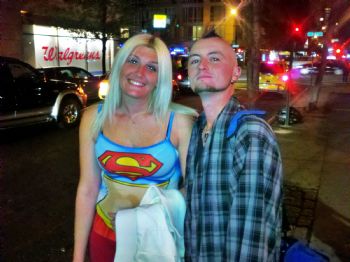 with Michael O'Mayhem, complete with his plaid smoking jacket.


of course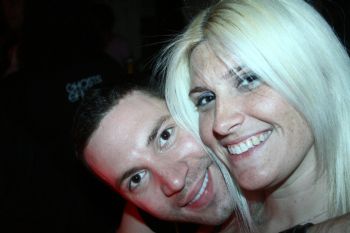 Peter and I... wasted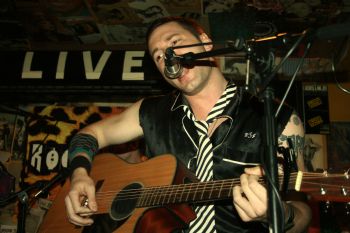 Peter's first lead vocals with Joshua backing him up, good stuff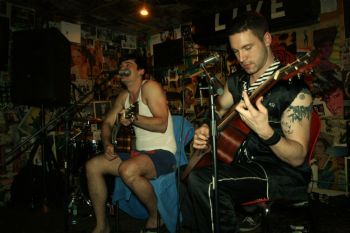 Unfortunately from my indian style seat on the front row, I couldnt get pics of Ian and Chris, but they were wasted too.

Sounds like a lot of wasted.
It was.
I passed out.

Next morning at Life Cafe, having brunch and manmosas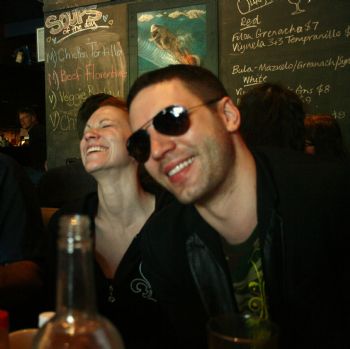 So after the pajama jam, the tequila triple birthday, the U-Haul we filled with people, the storage space detour, the afterparty, the after-after party, the part where we all slept and woke up in different places, the copious amounts of stuff and stuff and rockroll and dont forget the alcohol... and then waking up and brunch and then the hot tub and then ...

I went home and gathered up my essentials and moved to my new place. Which is SO empty.

:(

And quiet....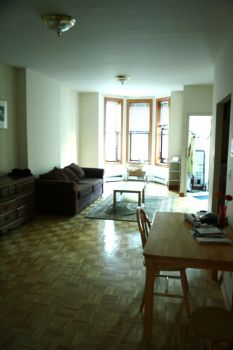 my new livingroom, cant wait to build a reading/writing/coffee area over by those windows. Also- lol- eventually have a TV and a computer...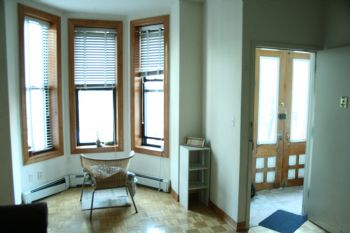 yeah, I want to sip coffee and write in this spot. I should get myself a mug and a robe like grownups have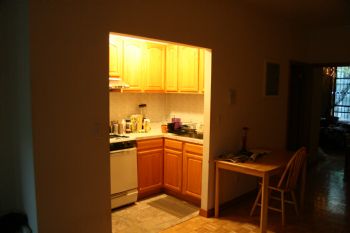 my perfect tiny little kitchen just for me. As soon as I can get to Ikea I will have pots and pans and forks and plates and all that good stuff that I need to, you know, eat.


And here's Jen enjoying the part of my bedroom that I've got done so far.

And I want to thank her for helping me put together my bed.

That sucker came in handy when I christened the new place this morning.