Thursday, March 29, 2012
I woke up at 5:30 this morning, which means I had time to go to the gym. I got up. Repeated R's words about laziness to myself, put on my gym threads, grabbd my bag and walked outside. The smell of seawater and the street lights all still lit like golden fireflies in the pre-dawn... how on earth could I shut myself up in the gym when I was just thinking about Laziness being a Cage made of Nothing Valuable and how I did not like being caged... whether its a room with no windows or a possessive date. Eff the gym, Im spreading my wings and going for a run. There's no scale anymore anyway!

I ran a 5K to the park and then there was no more running. I walked for miles for hours. I took pictures along the coast and chased around the seagulls and watched the barges and the yachts and the cruiseships and the ferries zipping around in the NY Harbor. I just breeeeeeeeeeeathed.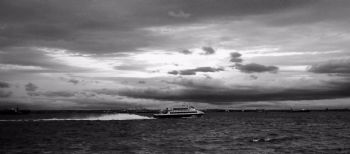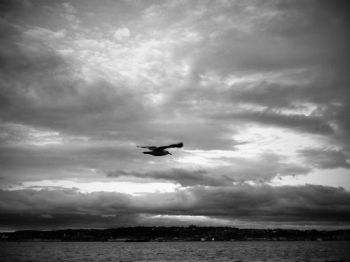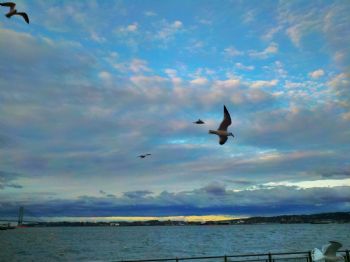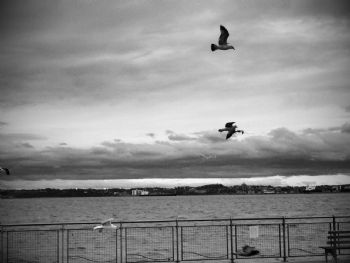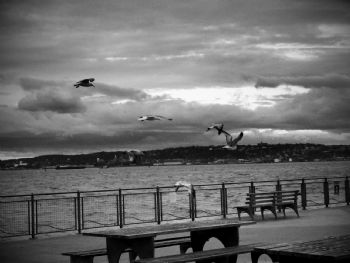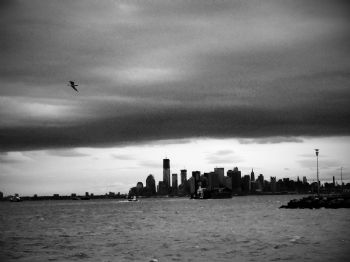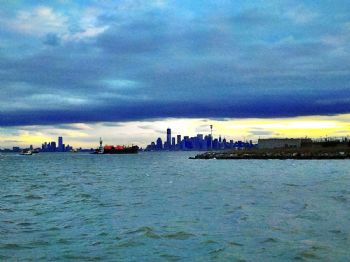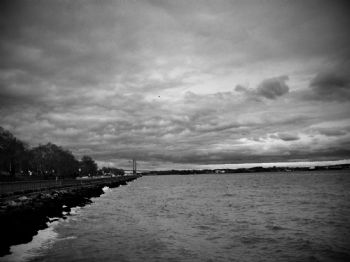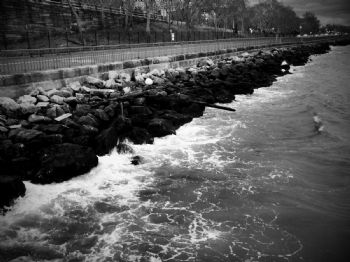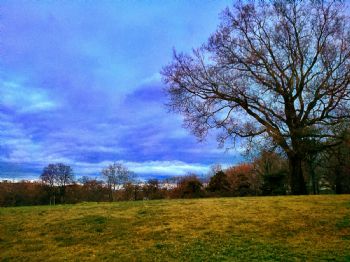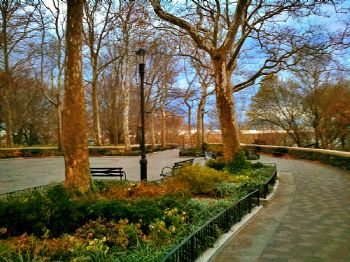 and I finally got into my goal jeans that I got in the summer of 10 -super squee-