Damn you alcohol, where can I get my courage from now
Posted on 11/23/2011 by jhardenbergh
Usually the night before thanksgiving, my friends and our significant others will go out to a a bar, get drunk, and have a good time making fun of people doing karaoke. It's a pretty dive bar, but it's fun nonetheless. It's been a tradition the past few years.
So last year we were all making fun of this guy doing Vanilla Ice, Ice Ice Baby and said to my friends watch this, I went up to him, ripped the mic out of his hand and began singing, like any other fun drunk guy would do. My other friend who was drunk at the time was convinced to go up and be a background dancer. He was the best at the running man and cabbage patch.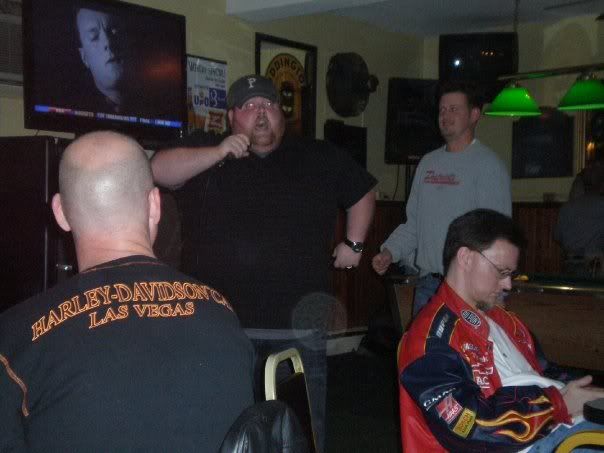 The backup dancer is in the gray sweatshirt. No, that's not Jeff Gordon in his Nascar jacket, but on many occassions throughout the night we were calling him Jeff And at one point during my second set, Harley Davidson Las Vegas was making out junion high style with his girlfriend or wife, while I was singing Young MC's Busta Move. Upon completing my song I took the mic and dropped, it free fell to the floor and had a nice clang to it. I was over it, it was done.
Apparently one of my buddies bet me $50 I wouldn't sing again. I didn't quite remember the bet, but my other friend told me about it a couple days later, asking if he ever paid me.
I don't know what happened to the original singer of Ice Ice Baby, but he was probably scared and cowered in the bathroom.
Now with this being the wednesday before Thanksgiving, where can I find my courage to do this again, seeing I don't drink that much anymore. I did burn an assload of calories at the gym today (1566 to be exact), should I just say screw it and drink again or now that I am a lot thinner, maybe I won't need the extra confidence and encouragement.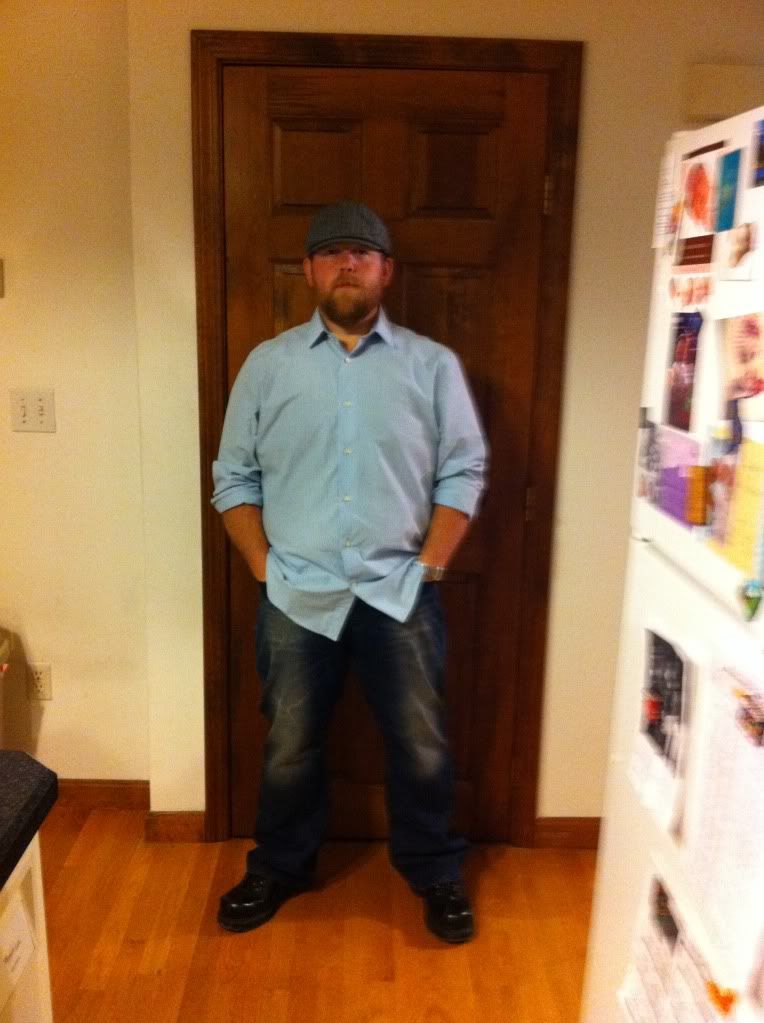 15 comments: