I was shocked when I looked back at some old photos of me so I thought I would share. These were some old pictures I found back when I was at my highest nonpregnancy related weight. It was about 30 pounds and 3 years ago.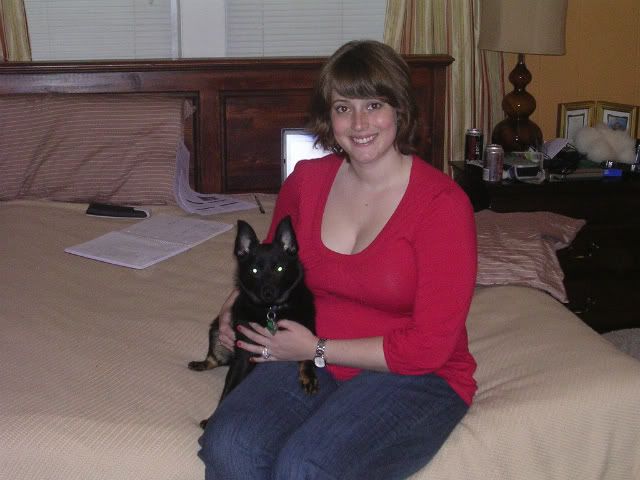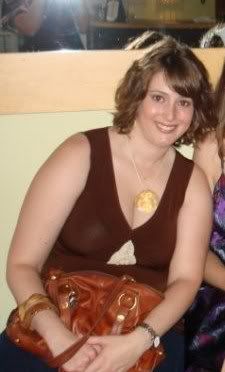 Now the following pictures just taken in the beginning of July. It really is amazing what a difference 30 pounds can make!!!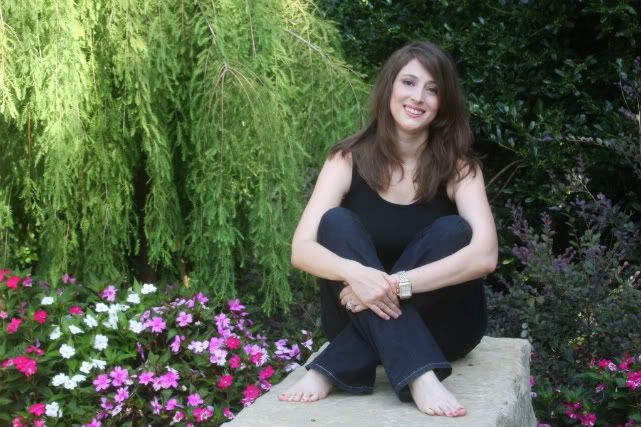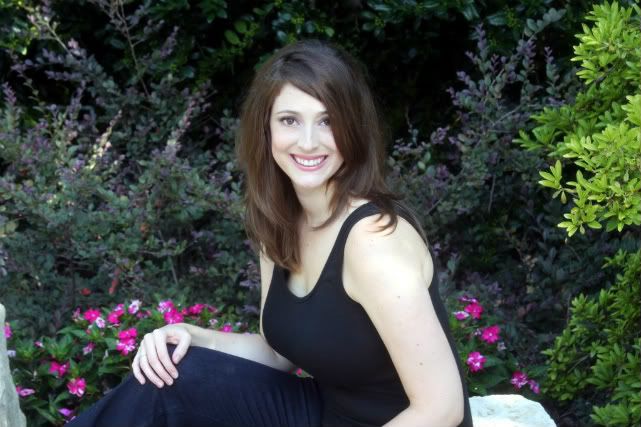 I am sure better photography (and better hair) helps but it is nice to see a real difference! In case anyone was wondering, I am 5'7". My weight in the "before" pictures was between 172-175lb and my weight in the recent pictures was 144lb.