120 pounds lost together!
Posted on 12/18/2011 by MrsGreenTea703
One of the most amazing feelings and accomplishments is to be on this journey with my best friend and the love of my life, my husband! Together we have lost 120 pounds, with hard work and dedication you can do anything.
We started our journey August 1, 2011 where we both weighed in...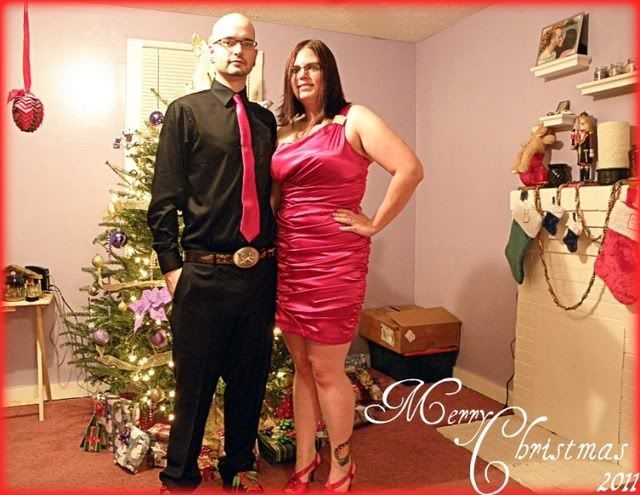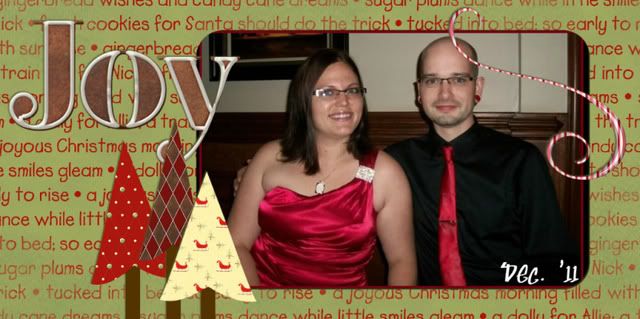 My husband now weighs in at 173 lbs and I weigh in at 186 lbs. My husband wore a stretched out 38 and is now a 32! I went from wearing a stretched out size 20 to a baggy size 14, should be in a size 12 before new year!
3 comments: