Happy Birthday To ME!!!
Posted on 8/14/2011 by MelMoly
Happy Birthday to ME!!! This is one year apart! I pinky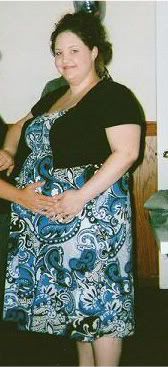 well last year on my birthday I was Very pregnant...Her name is Star and we lost her on September 12, 2010...I was home for my birthday (this doesn't happen often) and my sister also announced that she was pregnant at my party, it was the first time I got to see all my family and announce, well show everyone! after I lost the baby I had all the baby weight and what felt like nothing to show for it...so this year it's a little difficult since I have such a strong memory of her on this day! (This is the caption I decided to go with because it's simple and to the point…and I liked it when I told it to a friend last night, about posting today)
But I want everyone to know, not to let the bad times harden Your heart! That sometimes in the bad a new you is born!
August 14, 2011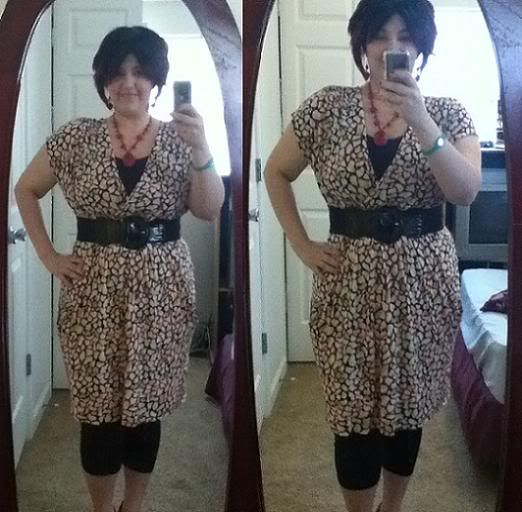 Yes this is one year later! I had a great day <3 and my Star is the reason I started all of this!
Also for those of you who said something about my c25k, p90, and 30day shred here is day one on p90…looking at this pic that, I haven't since the end in April, blew me away!!!
3 comments: